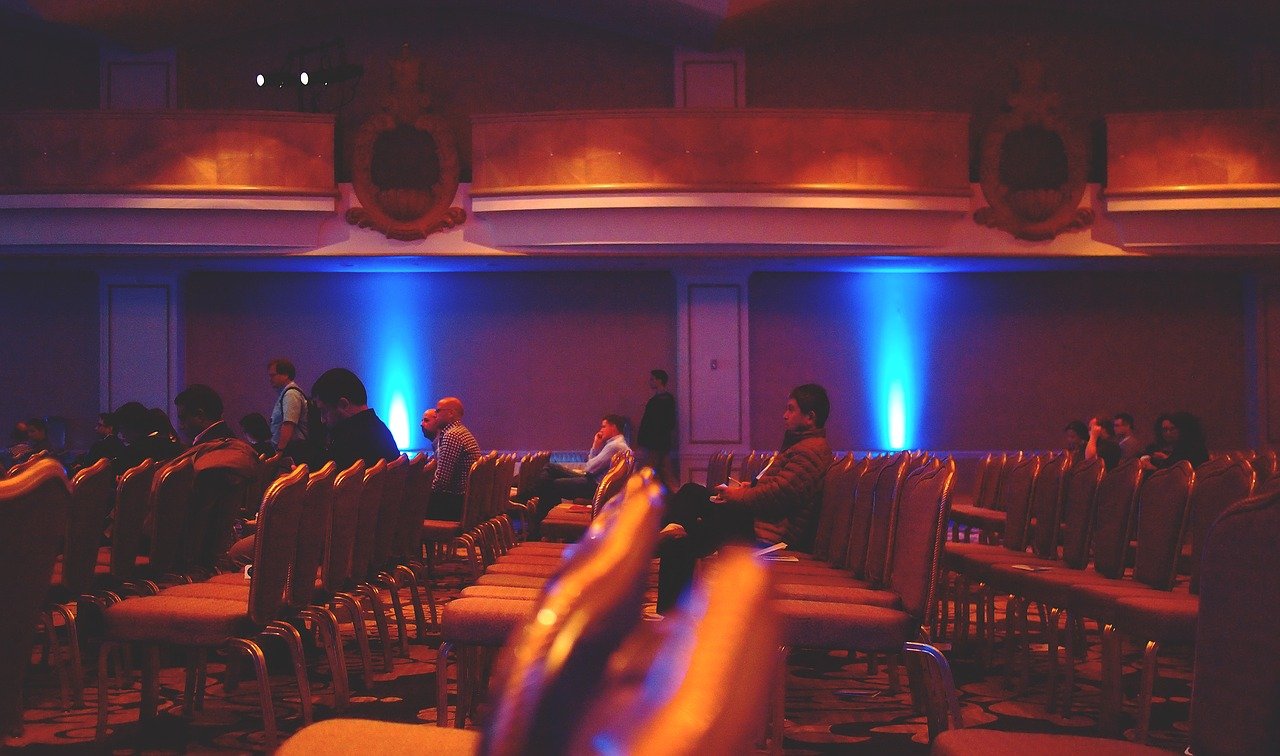 Update: registration closed. Participants will be notified acceptance soon.
Welcome to the registration page! The registration for the participants is closed. You can still refer to this page for the guidelines for poster and oral contributions.
The conference is free of charges. Participants will not be asked for attendance fees. However, travel, meals and accomodation costs are not covered.
We are happy to answer any of your questions! Please feel free to let us know if you have any doubts by contacting us at the following dedicated e-mail addresses.
Information about travel/accommodation: travel.info.magnefi@gmail.com
Information for invited speakers: speaker.info.magnefi@gmail.com

Abstract submission for participants and invited speakers
IMPORTANT: everyone who wants to show a poster or a flash presentation should upload an abstract succinctly describing the contents of the work. The abstract templates are below and the guidelines are contained in the template files themselves.
In the following post you can find the abstract template for the participants and invited speakers of the conference:
Please fill in the abstract following the instructions contained in the template file and upload it in the registration form for participants and invited speakers in PDF format only.
We kindly ask you to keep the length of the Abstract to one page (considering body of the text, images and bibliography). We look forward to your submissions!!